How Veaceslav Platon's High Life in Kyiv Came Crashing Down
Elina Cobaleva, a Russian celebrity stylist,vis the ex-wife of Veaceslav Platon, a Moldovan businessman, and one of the country's richest men. The two were married in 2001 and divorced in 2014.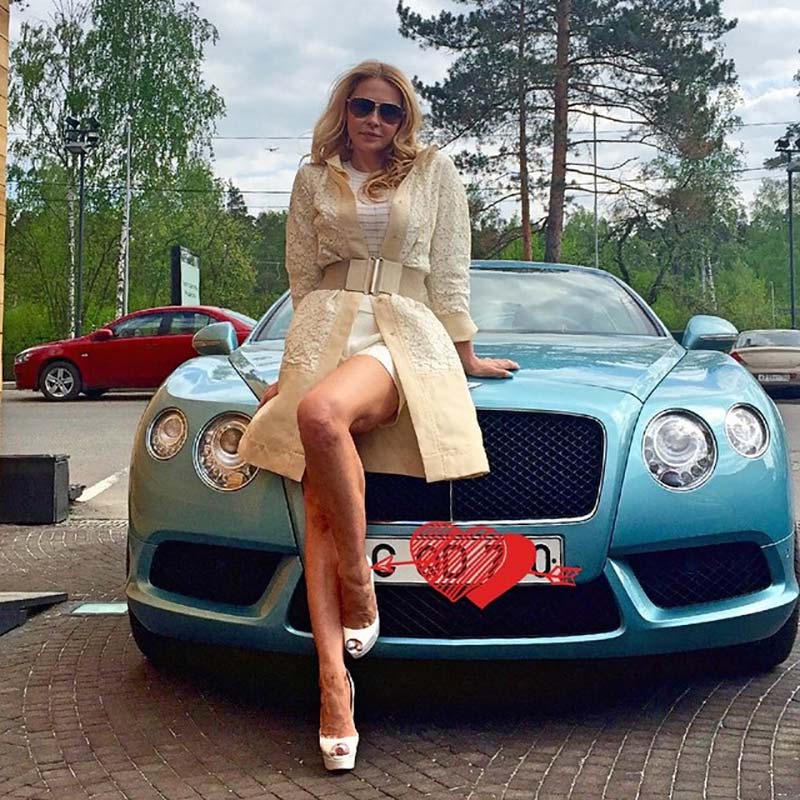 An Instagram photo showing a Bentley Continental GT V8 doing 250 kilometers an hour reads "We take off. #IAmRocket #Gagarin." Elina Cobaleva sits behind the wheel.
Using banking and customs records, RISE Moldova, an OCCRP partner, tracked the purchase of the Bentley and discovered that the luxury car was paid for with money received from the Russian Laundromat, a US$ 20.8 billion financial fraud scheme uncovered by OCCRP in 2014.